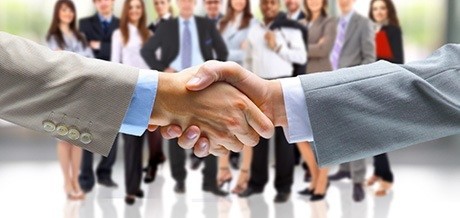 DISCOVER
The
Secret
To Successful Business Networking
What is Business Networking?
Business Networking is about meeting other like-minded or business people to form mutual relationships/friendships and partnerships that provide assistance and support to each other over time, personally and professionally.
Therefore, it's an effective low-cost marketing strategy for developing sales opportunities and contacts for your business through referrals and introductions. This business ...
Continue Reading →
Share