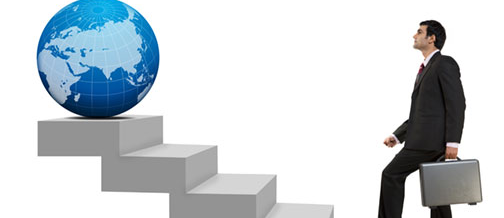 Are you an Entrepreneur?
This action plan has been specially designed with you in mind. However, whether you have a small business or thinking about it, executive, consultant, writer, actor, an A level student, university graduate, PA administrator, teacher or health care professional you will highly benefit from it too.
Are you willing to let me be your coach for today?
Great, I know that you are reading this right now and sooner or later you ...
Continue Reading →
Share