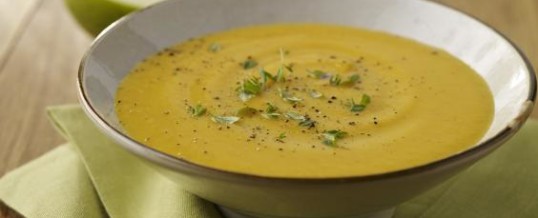 I know how hungry you must be feeling right now, I love pumpkin soup too, but before you dive into the bowl of soup, let me ask you a question? 
Would you be interested in knowing a few facts about Halloween tradition?
Halloween FACTS
In the United kingdom, Halloween traditions are very much alive and popular, especially amongst kids and teenagers and the adults like it even more, its just an excuse to party.
Flying witches, ...
Continue Reading →
Share