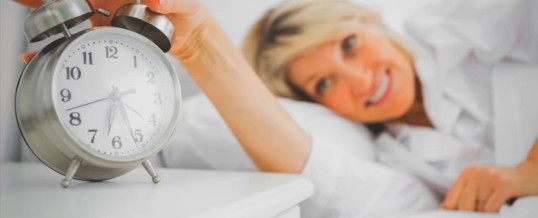 WARNING! This blog post is for you to procrastinate better! If you are not a procrastinator, congratulations! Maybe you just want to maximize your productivity and your time off? If so, click here to learn more!
Would it be ok, if I become your coach for today?
Just imagine, I am siting next to you in somewhere nice, chatting over a cup of tea. I am here to inspire you and remind you ...
Continue Reading →
Share