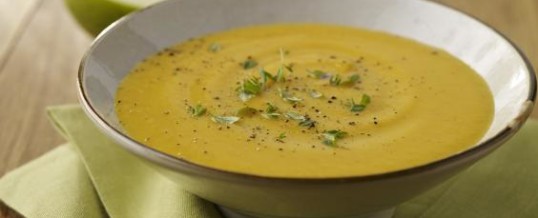 I know how hungry you must be feeling right now, I love pumpkin soup too, but before you dive into the bowl of soup, let me ask you a question? 
Would you be interested in knowing a few facts about Halloween tradition?
Halloween FACTS
Halloween is always celebrated on 31st October. If you are wondering, halloween isn't a public holiday in united kingdom..

 

Another interesting fact about Halloween is that its celebrated the night before the Catholic festival of All Saints and the Pagan Celtic Festival of Samhain on 1st November.

 

Halloween is also called by many "All Hallows' Eve, All Hallowtide and can also be written Hallowe'en.

Halloween flying and popular colours are orange and black. Orange is related to harvests because the end of October is the end of the harvest and this is the time when fruit and vegetables are collected, isn't it. Black colour is related to death and some of the witches like to dress up in black.
In the United kingdom, Halloween traditions are very much alive and popular, especially amongst kids and teenagers and the adults like it even more, its just an excuse to party.
Flying witches, pumpkin lanterns, halloween parties, dressing up for Halloween, trick or treat and more…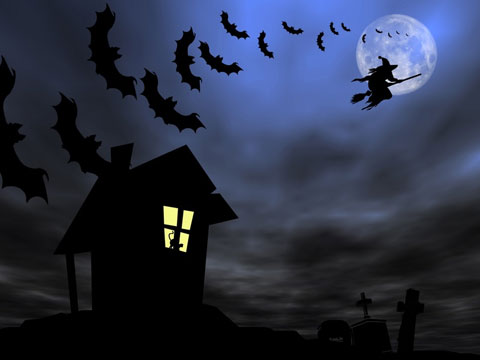 Flying witches
Lets dive into the soup now!
VEGETARIAN spiced pumpkin and ENGLISH COX apple soup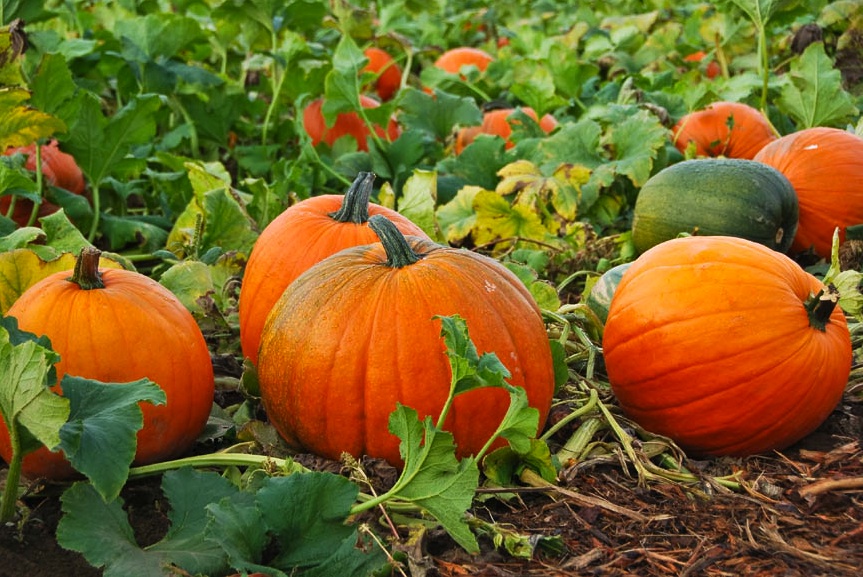 Pumpkins in the field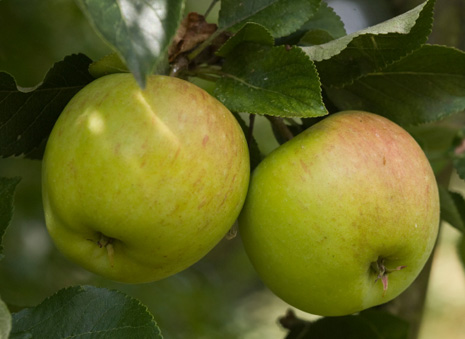 English Cox's apples (my favourite apples), you can use any really! 
 
Spiced pumpkin and ENGLISH COX apple soup 
The Recipe: 4 
Preparation Time 20 min
Cooking Time 25 min
Ingredients
Two tbsp Olive Oil Cuisine
One small/ medium onion, diced
One kg of pumpkin, diced into small cubes
Two 3 English Cox apples, cored and chopped into small pieces
One Knorr, small piece of Ginger and Lemongrass Flavour Pot
Add ½ tsp cinnamon
One vegetable stock cube
One tbsp chopped parsley
Pinch of black pepper
Method
Step 1
In a saucepan heat the olive oil and sauté the onion until soft and aromatic.
Step 2
Add the pumpkin, apple, Knorr, Ginger and Lemongrass Flavour Pot and cinnamon, plus 1 litre of water and the vegetable stock cube. Bring to boil, then reduce the heat and simmer for 25 minutes or until pumpkin and apples are soft. Add back pepper to taste.
Step 3
Remove from the stove and puree the soup with a hand blender or in a food processor until the soup is smooth.
BOOM! Its ready.
You can dive into it now! You might like to serve it with fresh baked bread of your choice. Its simple and easy to make and very delicious.
Enjoy!
Halloween PARTIES

Halloween QUOTES
Are you curious? 
Lets find out about what other have to say about halloween!
'Tis now the very witching time of night. When churchyards yawn and hell itself breathes out Contagion to this world. – William Shakespeare

Hold on, man. We don't go anywhere with "scary," "spooky," "haunted," or "forbidden" in the title. – From Scooby-Doo
Being in a band you can wear whatever you want, it's like an excuse for Halloween everyday. – Gwen Stefani
October, tuck tiny candy bars in my pockets and carve my smile into a thousand pumpkins…. Merry October! – Rainbow Rowell, Attachments
On Halloween, the parents sent their kids out looking like me. – Rodney Dangerfield
Never let your kids buy an off-the-shelf Halloween costume. Forbid it, no matter how close you may be to the witching hour. Instead, help them make their own. Encourage them to use their imaginations and their ingenuity. Show them that what can be created is often better than what can be bought. And besides, don't the darkest, most frightening things live inside us anyway? – Joe Kita, "What I Know" (The Best Halloween Costume), Wisdom of Our Fathers, 1999
Halloween PUMPKIN LANTERNS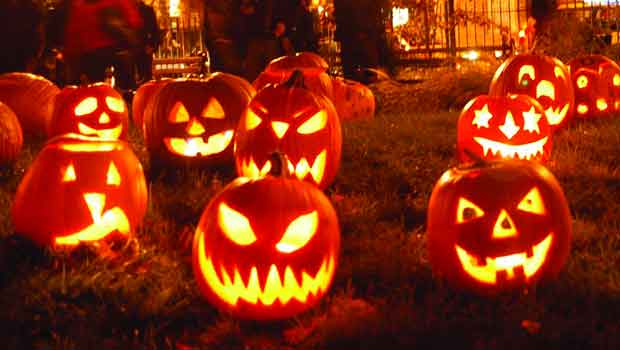 Small changes make big difference!
Take this conversation further…
What do you know about Halloween?
What do you do for Halloween?
What does halloween means to you?
Share your comments bellow, and your halloween experience with us, we would love to hear from you. oh, and let me know if you enjoyed the pumpkin and apple soup.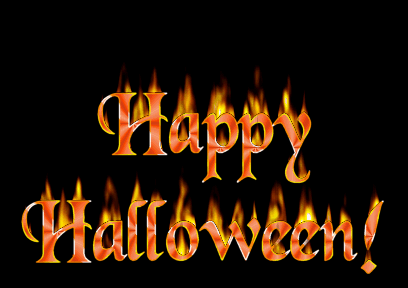 Eat, be scary and marry…
Happy halloween and have fun!
ADD YOUR COMMENTS BELLOW
Comments
Share