We're in the business of… 
Helping London Entrepreneurs, Small Business Owners and StartUps to grow and support your business venture.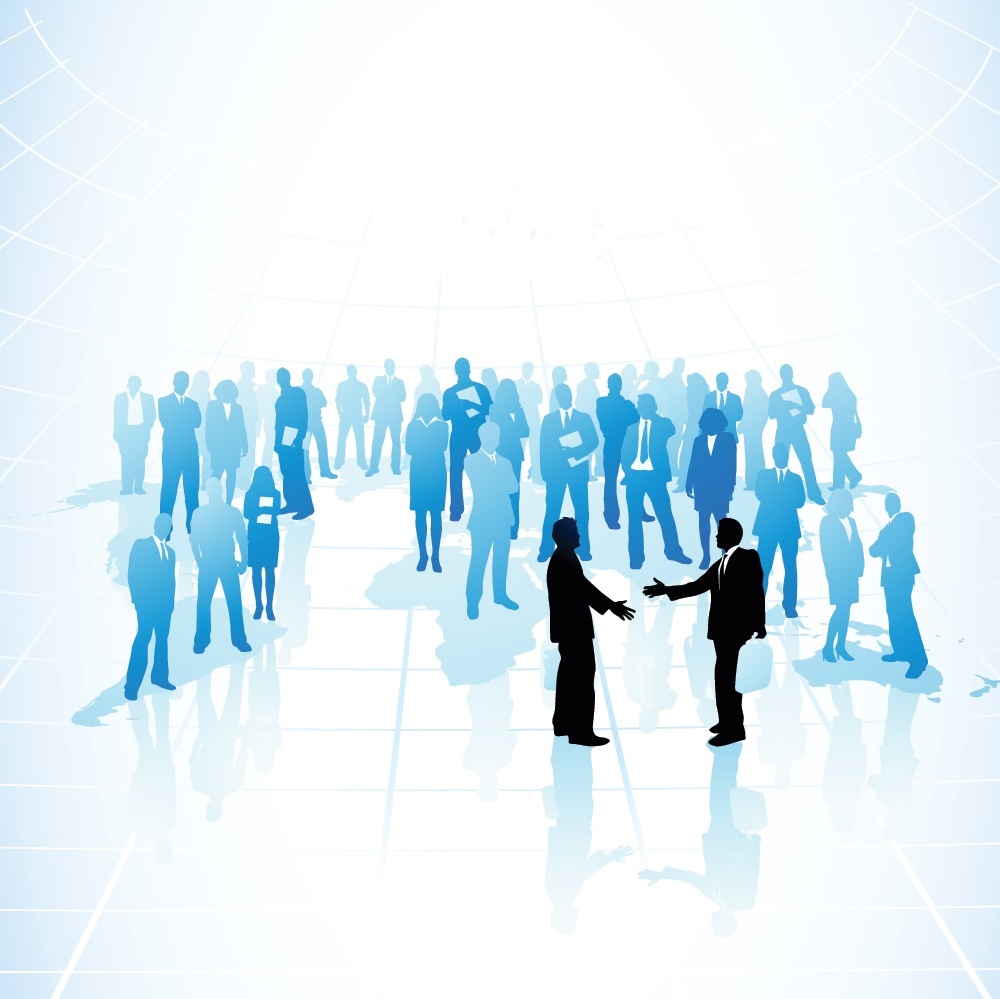 Discover a community of other like minded small business owners and entrepreneurs that will support you and your business venture. 
Expand your business connections and referral network!
Having left the the corporate world to run my own business, I find it an exciting and a daring adventure. However, it could be a lonely business too. Thats right, not only for myself but for all other Small Business Owners, Entrepreneurs and Startups out there.
Therefore, with that in mind I created London B2B Network to help and support entrepreneurs like you, professionally and at personal level, through LIVE Networking Events.
My name is Celeste Alexander, I am a Life Coach and Time Management Expert  – I can help you to manage your TIME more effectively, and to get things done with purpose. Eliminate procrastination once and for all and maximize your productivity and time off. You will become more efficient, personally and professionally and spend more time with the people you care about most.
Have you ever felt drowned and overwhelmed, with so much to do and so little time left, to carry out your personal responsibilities at home and business?
Have you ever felt, I know what to do, I am just not doing it? 
Sounds familiar?
The emotional state and mental focus are critical to optimise Peak Performance and to be the best as you can be, in all aspect of your life. Be it intimate relationships, family, friends and your business.
CLICK HERE to learn more…
Who is London B2B Network For?
London B2B Network has been created for London UK Small Business Owners/ Entrepreneurs and StartUps to help you grow your business. You will be able to connect with other like minded Entrepreneurs to form genuine relationships/partnerships not only to support your business but to support yourself also.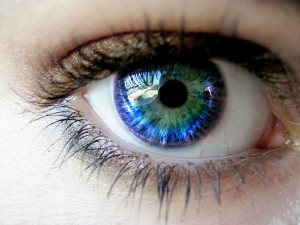 Our Vision
London B2B Network intention is to build SOLID and GENUINE relationships with other like minded Entrepreneurs…to enable you to thrive and take your business to the next level.
Our Networking Events are informal, friendly and professional.

Just Imagine…
Here are just a few benefits you would get by joining London B2B Network:
 

YOU will have fun networking!

MAKE new business friends 4 life

DISCOVER new business opportunities

SHARE and make new business friends

 

FORM genuine relationships/partnerships

YOU don't have to do business all by yourself

GAIN momentum by inspiring and be inspired

GROW your business and expand your referral network

 

WE will meet monthly face 2 face through our live networking events

 

 ADVERTISE and promote your business for FREE in our facebook page HERE 

YOU become part of a peer group of creative and supportive Entrepreneurs
Celeste Alexander
CEO & Founder
"Your business is our business, we care"
Life Coach | Time Management Expert
Areas Of Expertise
Time Management

Productivity

Goal Setting and Planning

Peak Performance Coaching
Looking forward to meeting you at one of the events soon and know more about you and what you love doing.
Thank you for growing with us! 
Celeste Alexander